GRI Module 301: It's More Than Just Sales!
GRI Module 301: It's More Than Just Sales!
6/22/2022 - 6/23/2022
Description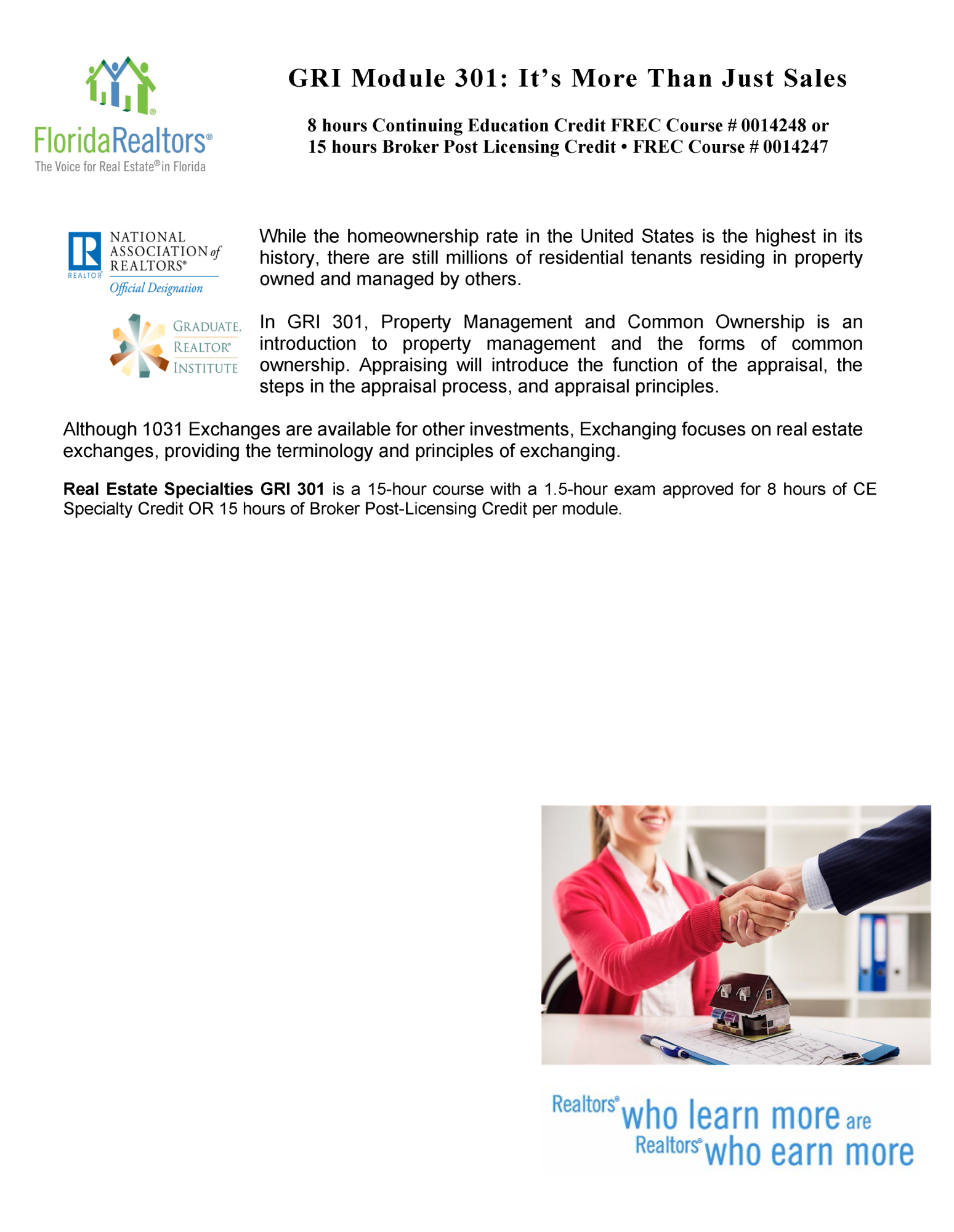 Cancellation Policy: All refund/credit requests must be in writing. Refund/credit requests made 10 days or more from the event date will be granted minus a $25 cancellation fee. No refunds/credits will be issued within 10 days of the course. (Requests for refund consideration due to extenuating circumstances will be handled on a case by case basis and must be received in writing within 3 days after the course start date). Refund/credit requests should be directed to GACAR, 1750 NW 80th Blvd, Gainesville, FL 32606 or via email to Teresa Layne at TLayne@gacar.com. Minimum Enrollment: A minimum of 20 students must be enrolled for the course to be held. If the minimum of 20 students are not enrolled within 10 days of the class start date, the class will be cancelled and full refunds will be issued.
Sponsors
GRI Lunch Sponsor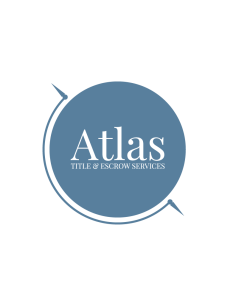 Atlas Title & Escrow Services
Florida Legal Title
GRI Breakfast/Snack Sponsor
Guaranteed Rate
North Florida Inspection Solutions
Pricing
Advance Registration $150 (ends June 7th)
Regular Price $175
Deadline to Register is June 14th
Gainesville-Alachua County Association of REALTORS®
6/22/2022 - 6/23/2022
June 22nd:
7:30 am Check-in
8:00 am Class Begins
6:00 pm Class Ends
June 23rd:
7:30 am Check-in
8:00 am Class Begins
3:00 pm Instruction Ends
3:15 pm Test Begins
4:45 pm Test Ends
There will be breaks and 45 minutes for lunch each day.
Lunch will be provided. (You can bring your own if you like.)
Categories
Education Designation Course