Description
Join us for some outdoor fun, BBQ and networking at the 2021 Horseshoe Tournament!
Two ways to play:
1) Horseshoe Team Tournament - Single elimination; 1st & 2nd place trophies will be awarded. ($10 per person to play)
2) Horseshoe 50/50 Tournament - Individual players pitch 10 shoes; highest score wins 50% of the pot. The other half goes to an MCO Community project. ($20 per person to play)
Advanced registration required. All players must be 15 years and older. For safety reasons, no one under 15 in the pits, please.
The RPAC silent auction will be held online and concludes the night of the tournament at 8 pm. (Link available soon)
Thank you to our event sponsors!
Advisors Mortgage ~ Ameris Bank ~ Springs Title ~ Two Men & A Truck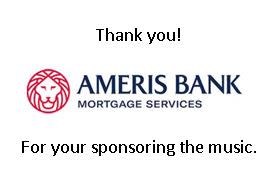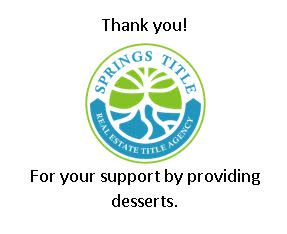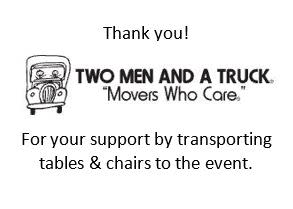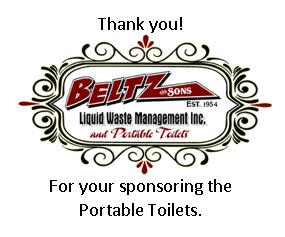 We appreciate your help in making this event a success!
Catering by Cowboys Catering
Music by Miguel Miranda
Contributions are not deductible for federal income tax purposes. Contributions are voluntary and will be used for political purposes. Contributions are not a condition of membership in the Association and a member may refuse to contribute without reprisal. Seventy percent of each contribution is provided to the Florida Realtors PAC in Florida to support state and local candidates and state and local issues. The balance is sent to the National Association of REALTORS® Political Action Committee and will be charged against your contribution limits prescribed by 52 U.S.C 301106, except when donations are made from corporate funds or are designated cases in which case the balance is provided to the National Association of REALTORS® Political Advocacy Fund for use for federal political purpose.